30mm scale, total height 45 mm.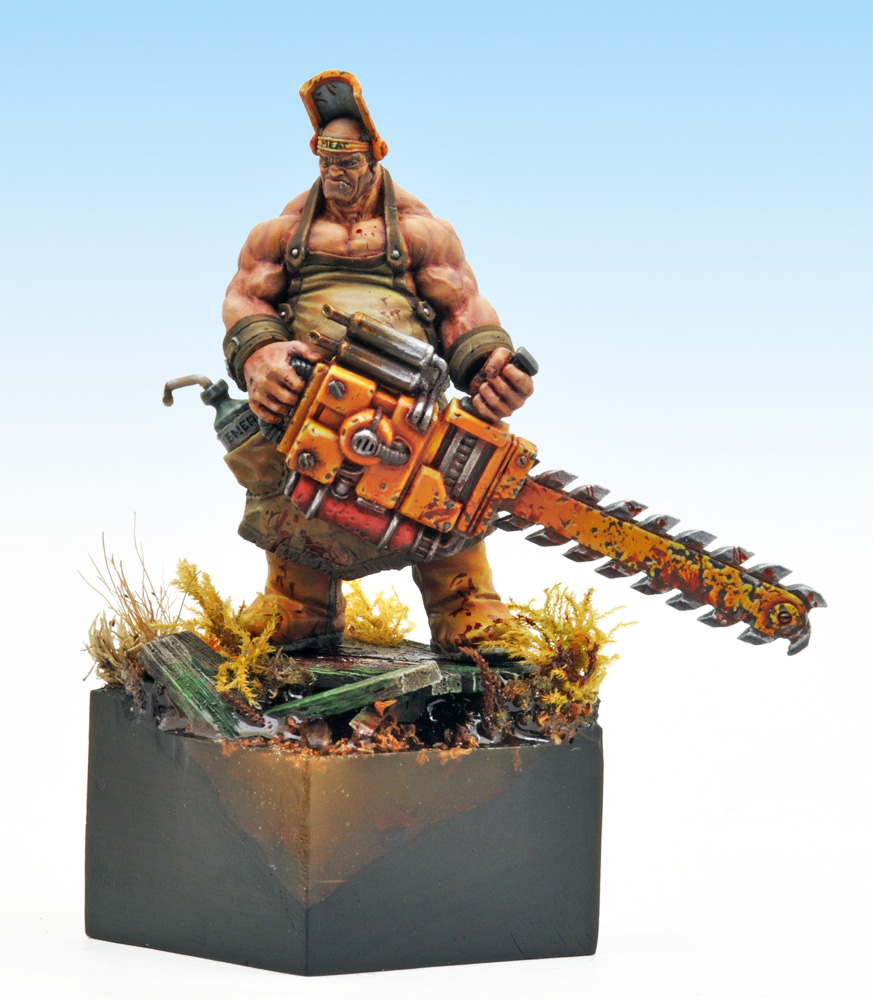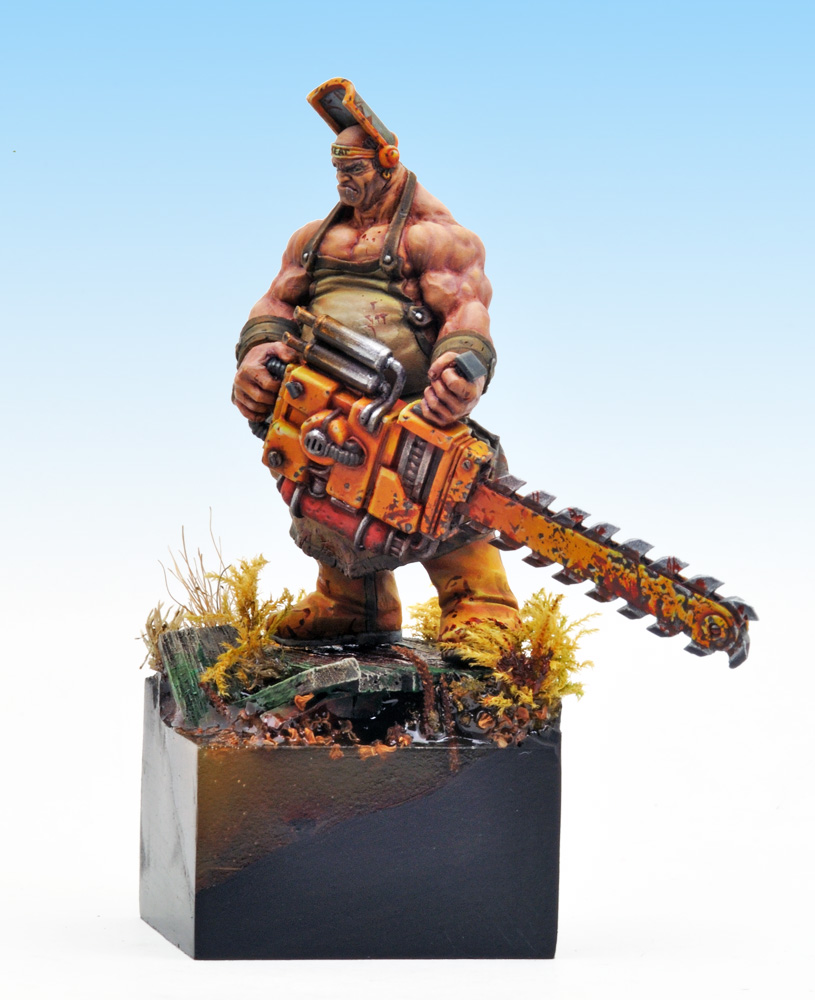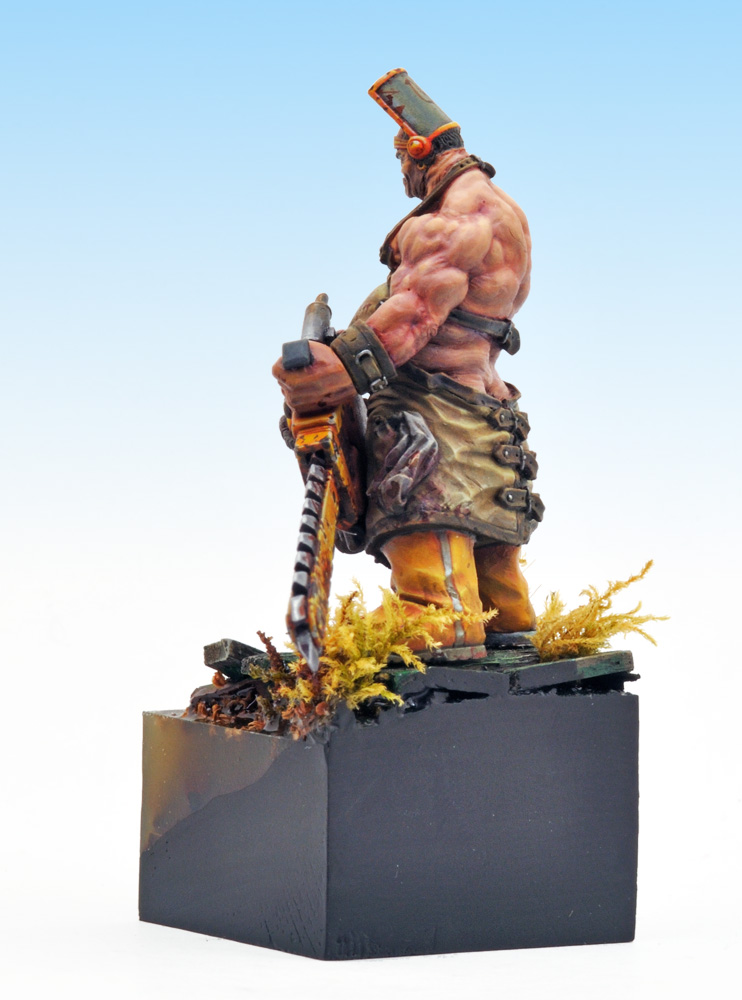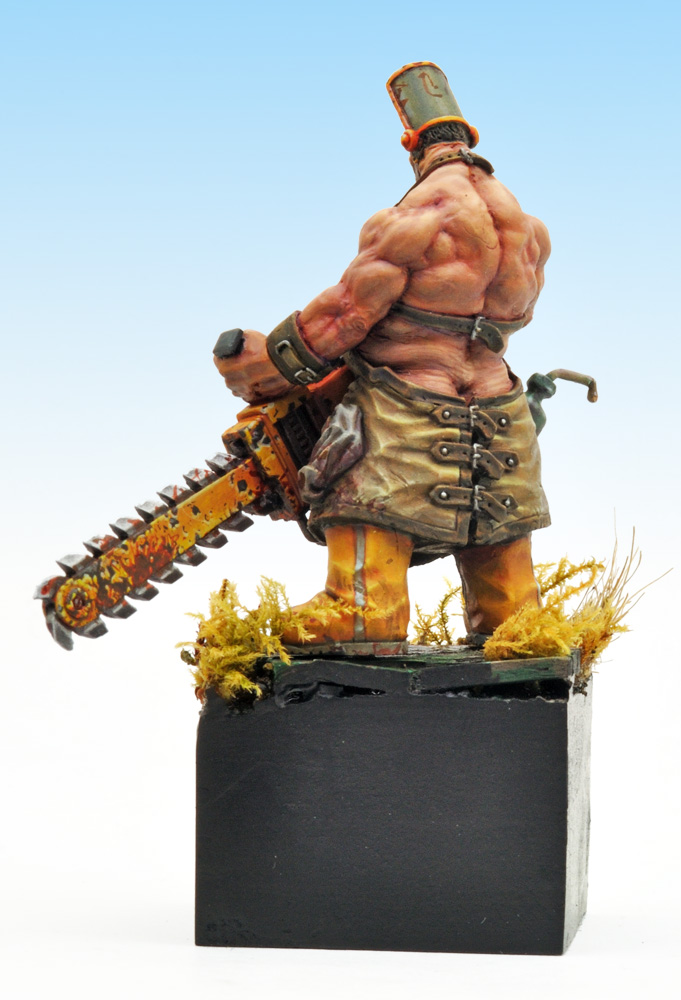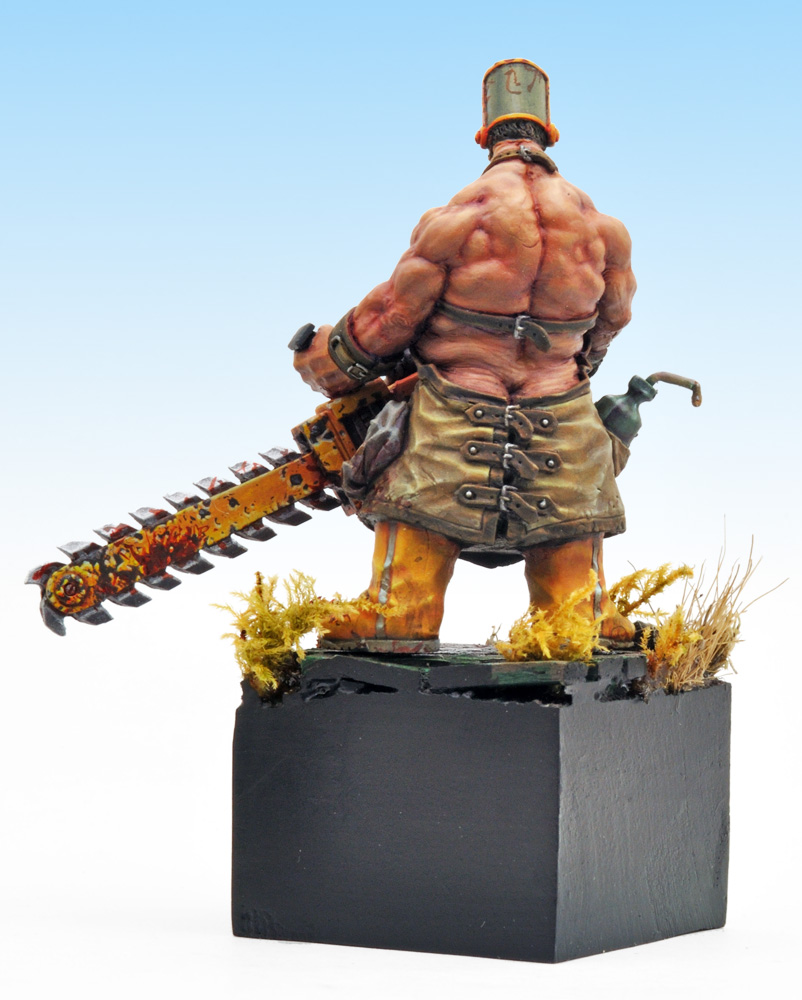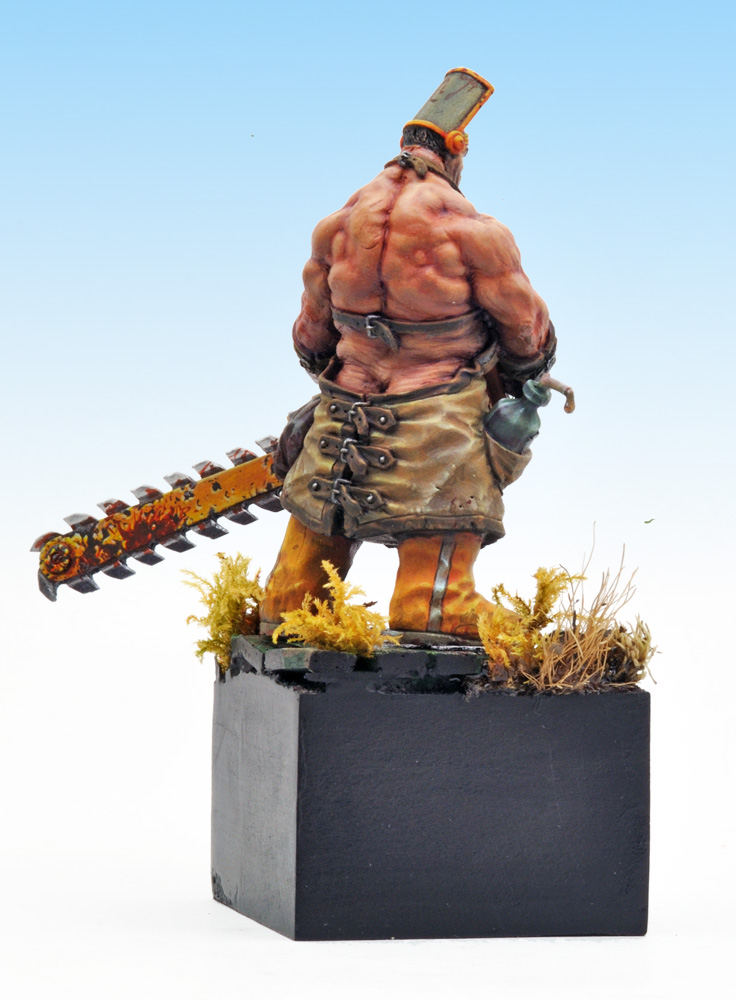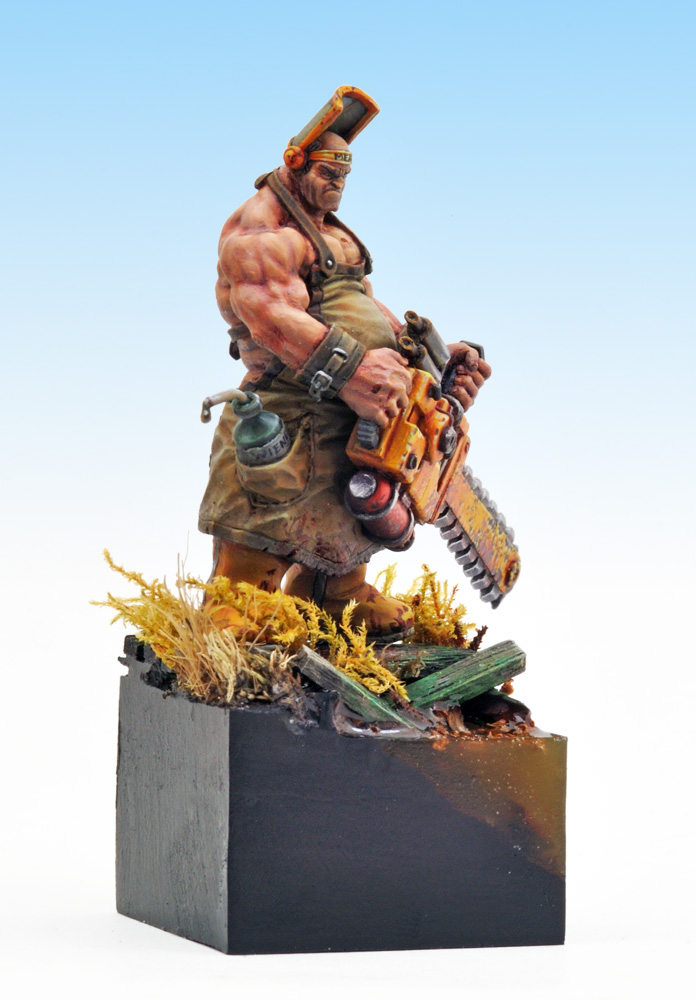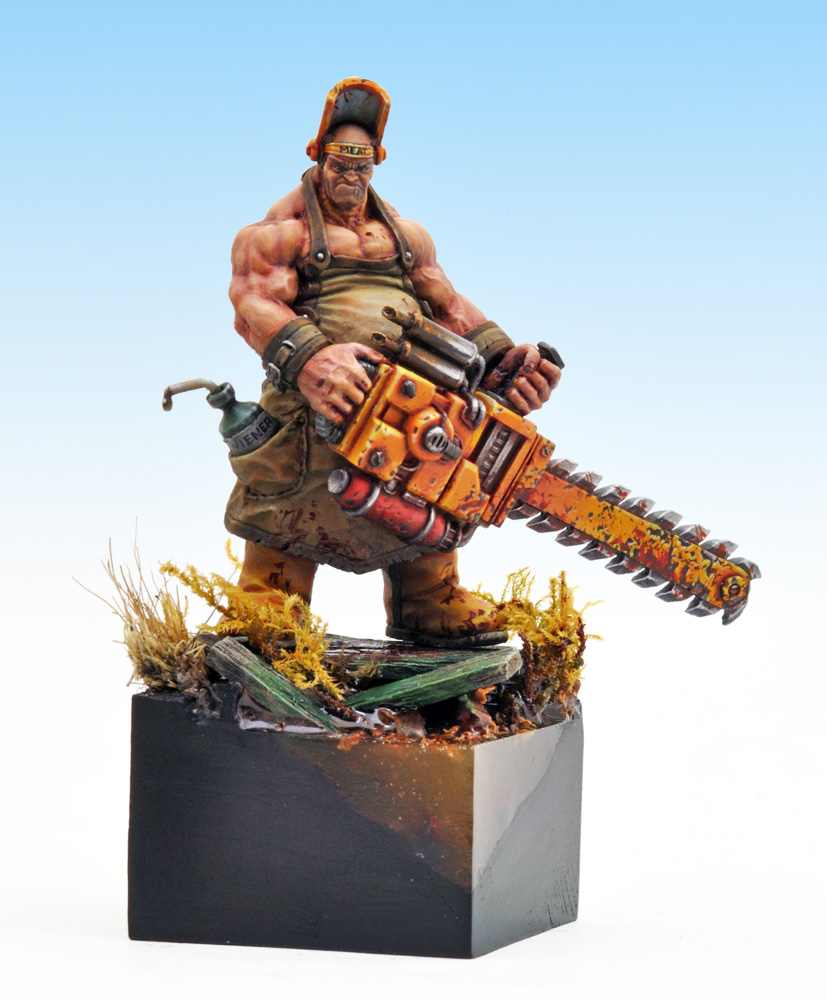 In the beginning, Meat had another name. A real name, one his Mom had given him. Then he lost his job at the slaughterhouse. Back home, he put to use his butcher craft to feed the family. The game in the Marsh being not so cooperative, you had to be inventive to teach predators which species was the endangered one. The kids named him that way, because every time he came back home, there was always meat for dinner.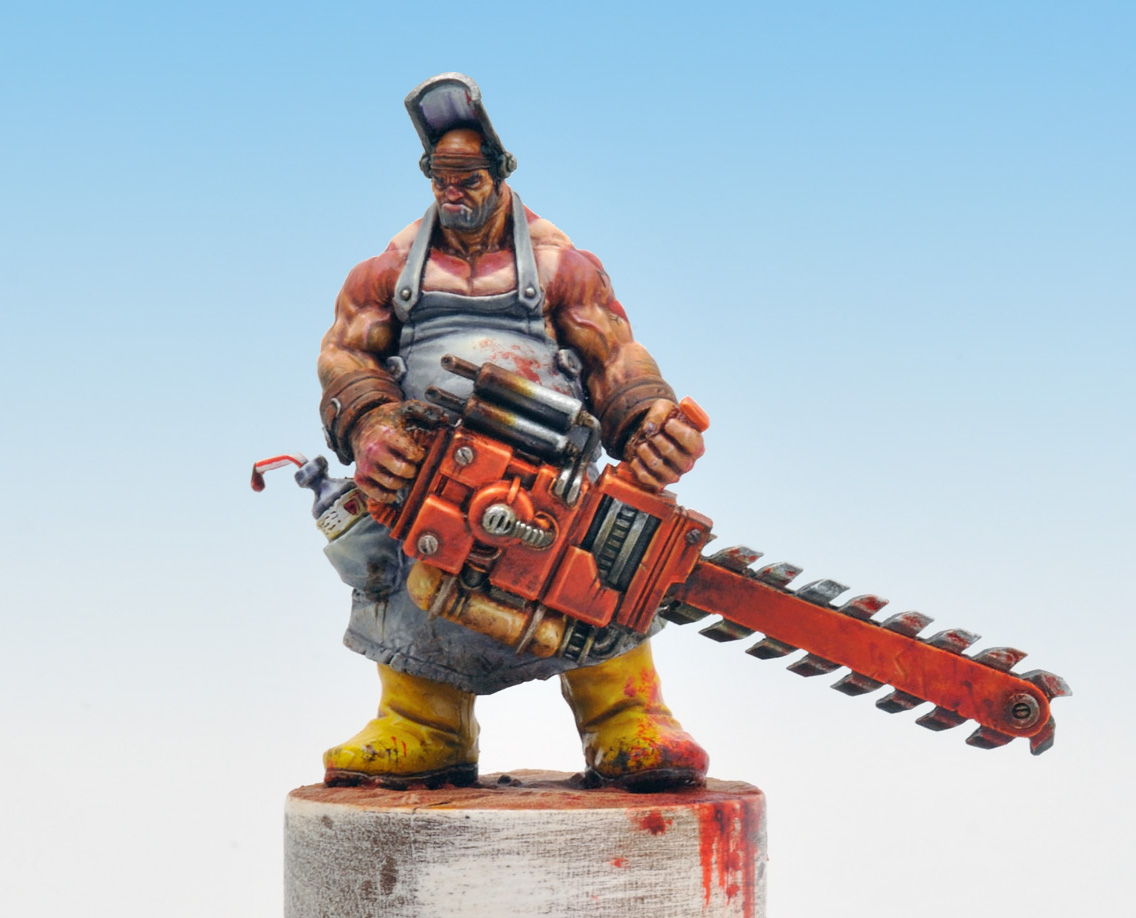 Version painted by Thomas David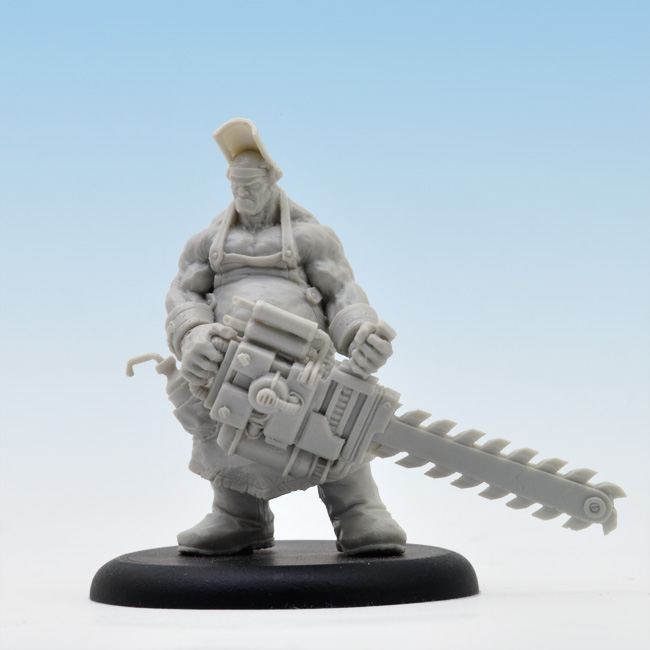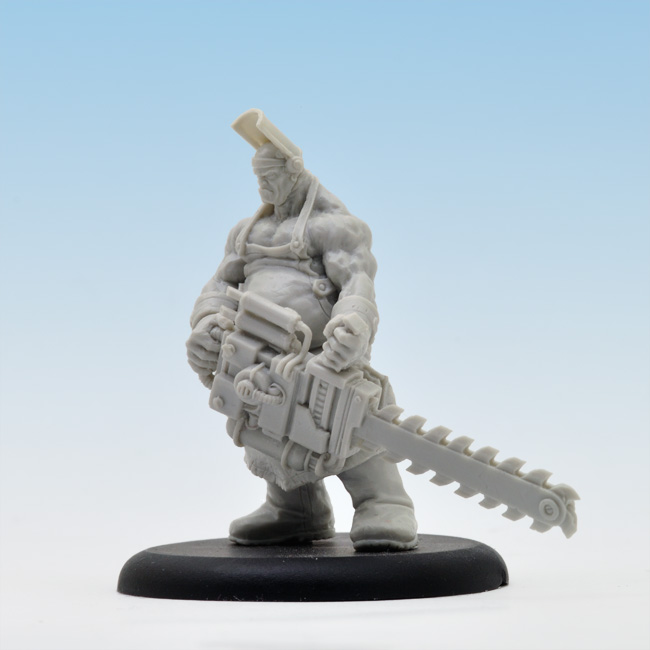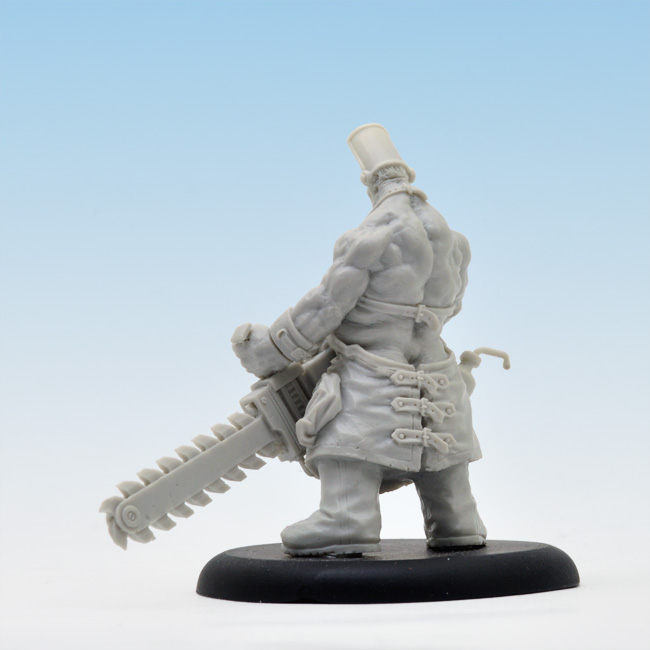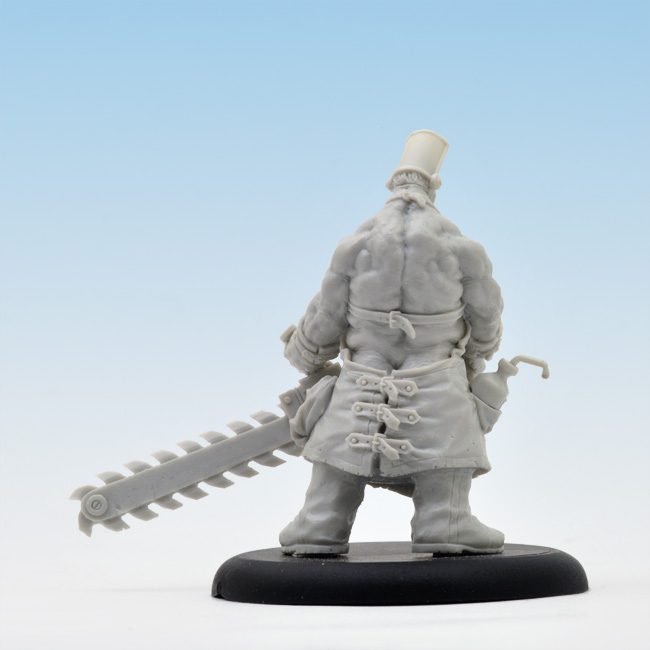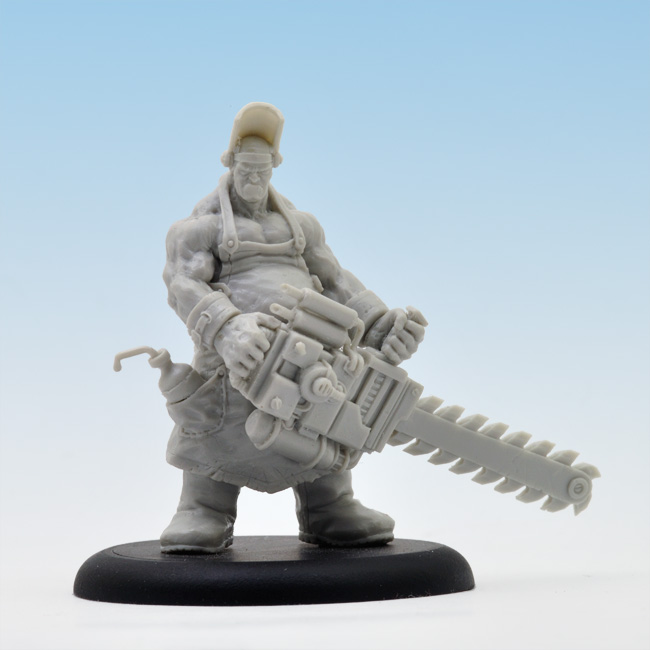 30mm scale, total height 45 mm.
Miniature sculpted and painted by Jacques-Alexandre Gillois.
Special : Miniature training resource website Miniature Mentor has released a video tutorial masterclass about the making of this miniature, click here.