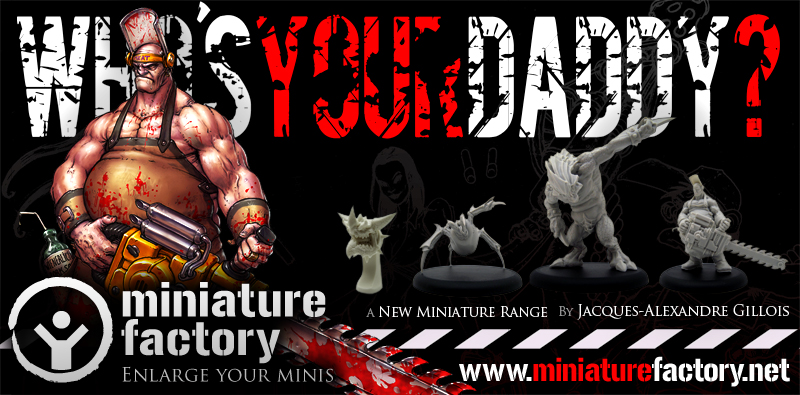 Welcome to miniaturefactory.net, the website of Miniature Factory, a line of miniatures by Jacques-Alexandre Gillois.
The range as well as the website itself are still under construction, yet you can already buy our products on this site using the Paypal form.
Shipping cost : France (trackable) = 3€, rest of the world : economy (no tracking) = 3€, trackable package= 10€.
Postage free of charge for orders above 100€ (trackable package).
For any question, remark or to subscribe to our newsletter, please use the Contact form.
Have a nice visit !