On April 16th 2016, Miniature Factory will be at Salute 2016 at the Excel Convention Centre in London!
We will be sharing a space with Agora miniatures.
Once again we will have a special offer! Come find us at Booth TJ05.
SPECIAL OFFER: Buy any 4 miniatures and get the cheaper one for free!
For example if you choose Uncle Meat, Ned, Mary Sue and Brandy (£12, £10, £10 & £10), you get Brandy for free, and pay only £32 instead of £42.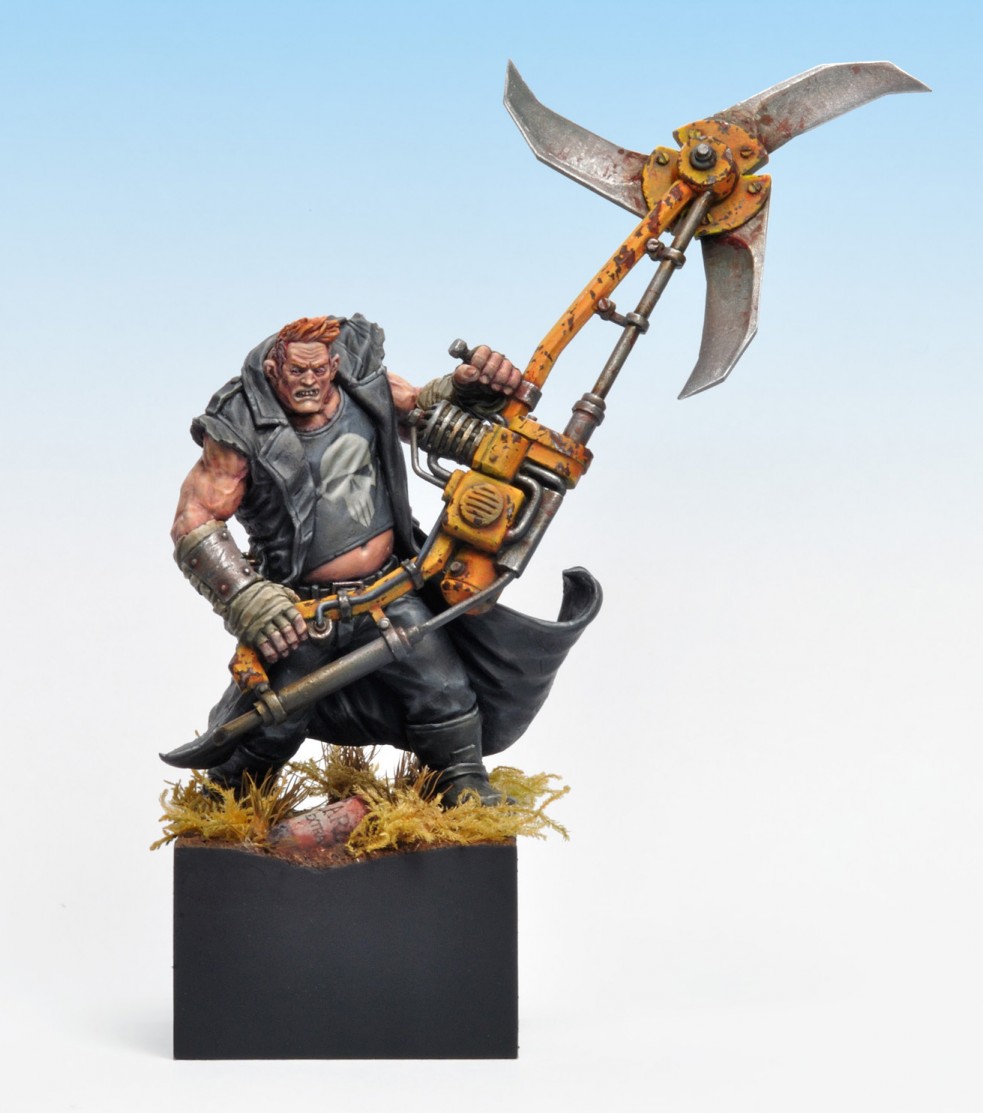 Also, Uncle Mort is now painted!
Come meet us at Booth TJ05, 3rd alley on the left after the Painting Competition stand.